Who We Are
The Prostate Health Education Network, Inc. is a 501(c)(3) organization founded in 2003 by Thomas A. Farrington, a retired Information Technology Executive, and author of the books "Battling the Killer Within," and "Battling the Killer Within and Winning." PHEN is a leading patient education and advocacy organization with programs and initiatives nationwide.
With a mission and focus that encompass addressing the prostate cancer racial disparity, PHEN programs and initiatives include: Patient education and awareness webcasts and webinars; Clinical Trials Rally; Church Partnerships; PHEN television; Daddy's Boys Stage-play and films; and Annual African American Prostate Cancer Disparity Summit.
Mr. Farrington is the script supervisor for all episodes of Daddy's Boys.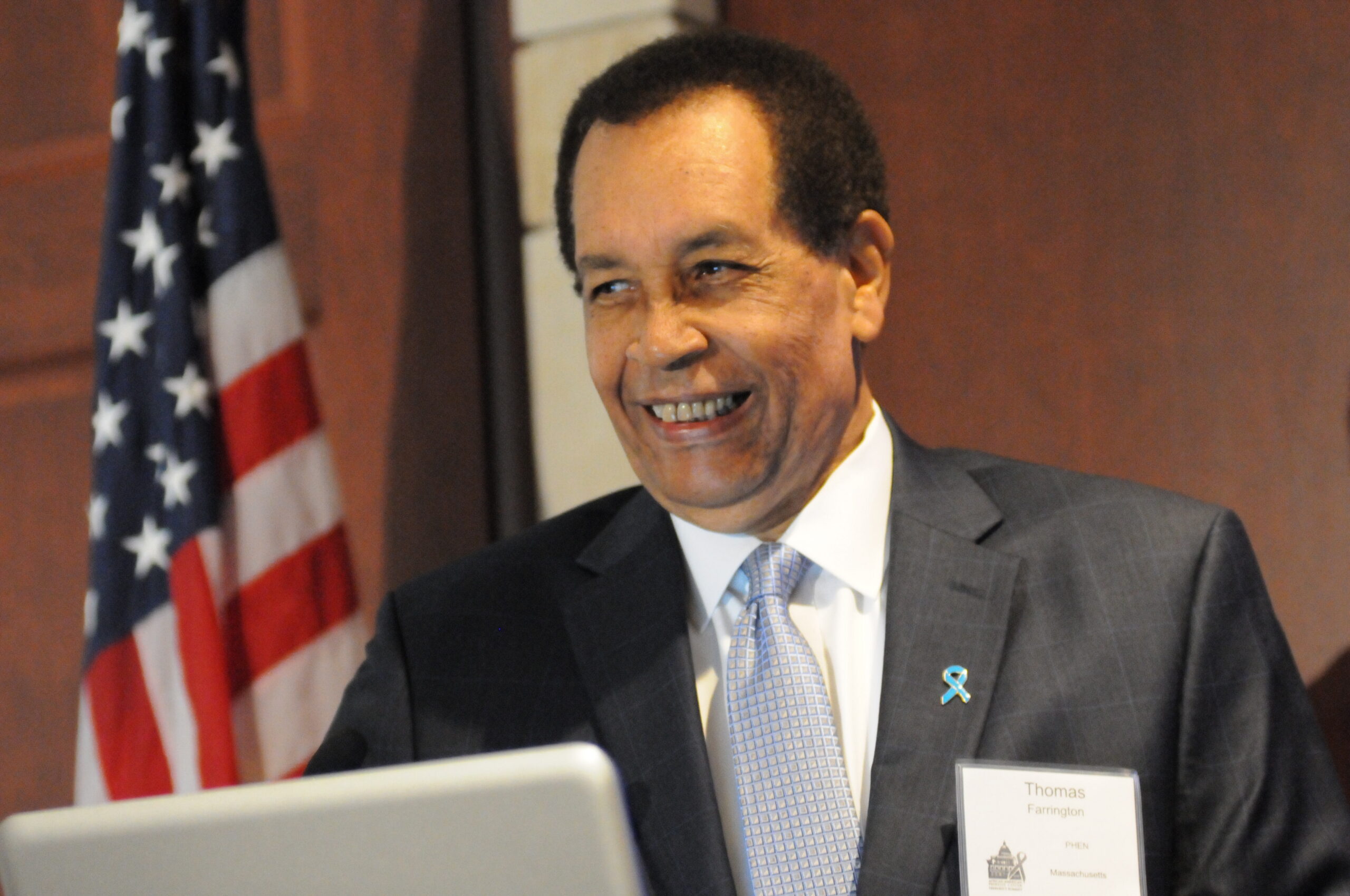 Thomas A. Farrington, PHEN President and Founder
PHEN Patient Education Portals
This is PHEN's  main website with information, PHEN's focus cities and links to all of the other educational portals and other materials.
Join Dr. PSA as he answers questions about prostate health early detection guidelines for african american men.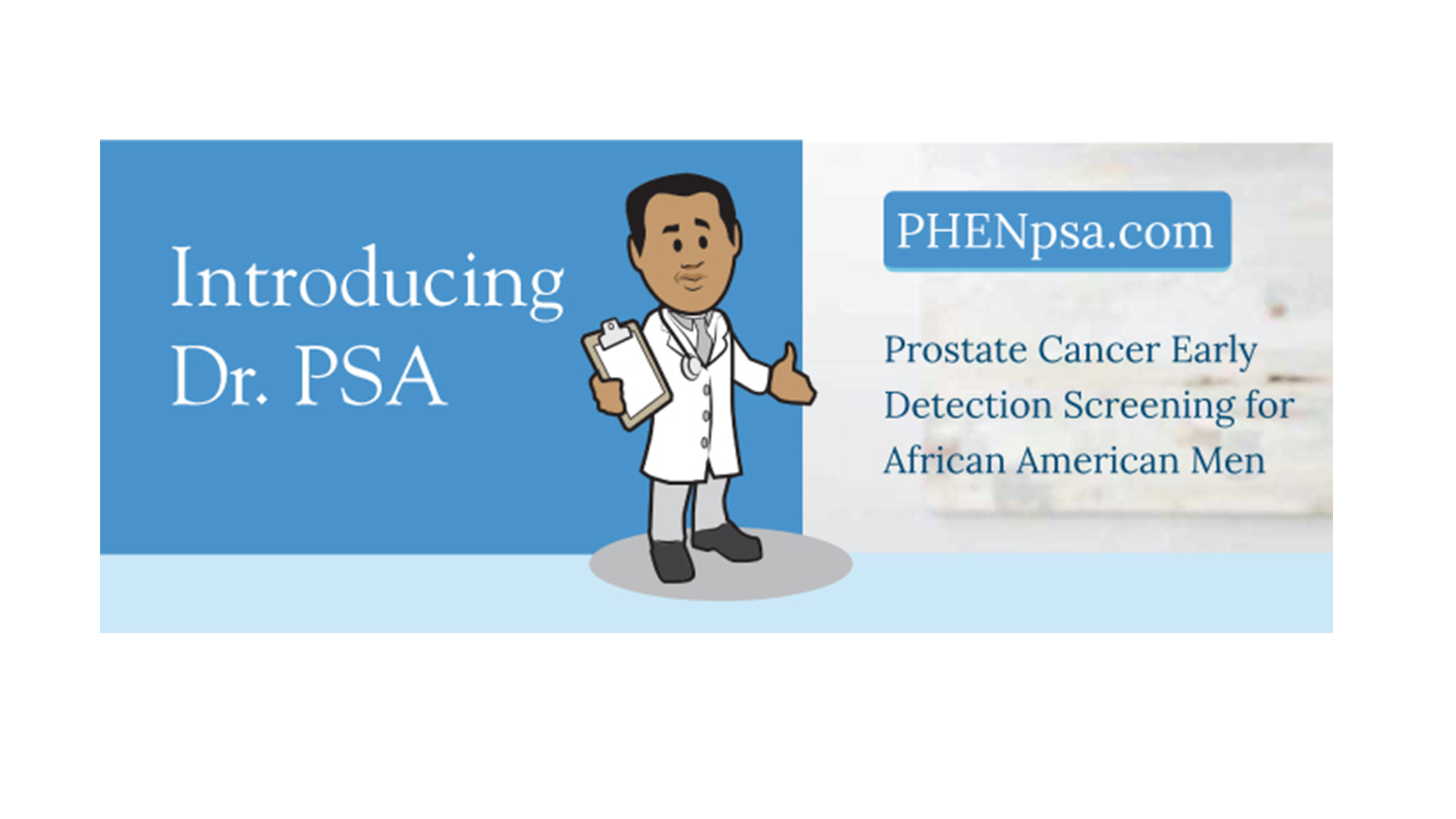 PHEN Television began broadcasting in 2007 directly to patients, survivors, caregivers and loved ones educating them about prostate cancer.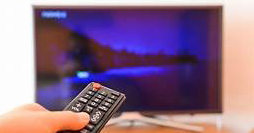 PHENPath helps patients to understand their treatment pathways and options from initial diagnosis and all along a prostate cancer journey.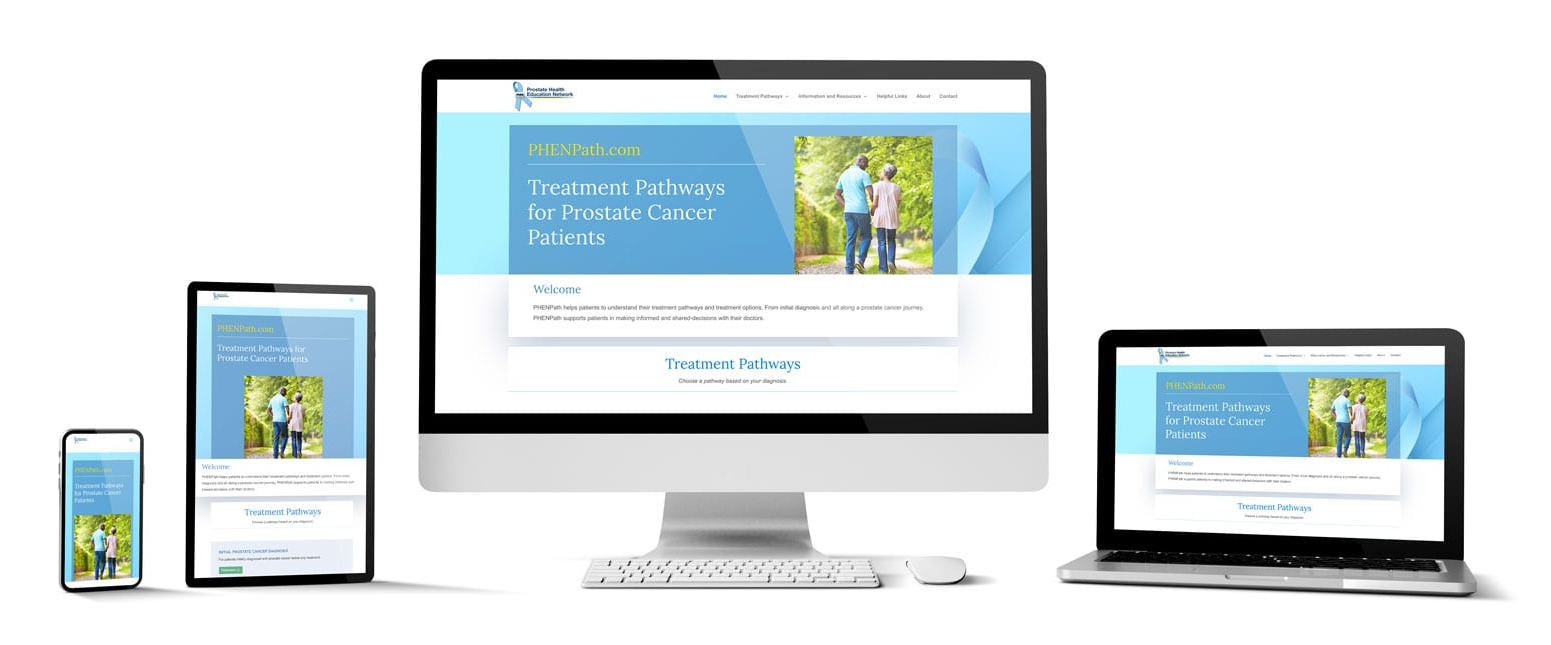 Prostate Cancer Bone Risk
Prostate cancer treatments can have a direct impact on your bones. Information is provided to educate patients about risk to their bones and proper care.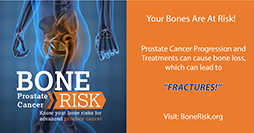 Having prostate cancer makes your immune system lower and now with COVID-19 you need even more protection and prayers. Important information provided.
Education aimed to increase African American participation in prostate cancer clinical trials.  Information for specific trials is provided.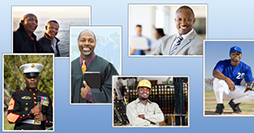 Make a Contribution to Support the Fight Against Prostate Cancer
PHEN is a 501(c)(3) non-profit corporation and all contributions made to PHEN are tax deductible, and are sincerely appreciated.
You can make a donation online now with your credit card or PayPal account by clicking on: